Growth Of Wim Over The Years
Many have witnessed the sailing series called Women's International Match Racing, also known as WIM in short. The race series was formed in the year 1996 and is run or managed by an international association comprising of women sailors. The mission of the program is to strengthen and encourage competitive sailing among women at different levels. The global level competition is one of its kinds, reaching the professional level of sailing series in 2013 for women. There are several races that form part of the program and are held at different parts of the world. With a global circuit, it aims to help best sailors across the world to be part of the different races. The format followed include round robin as well as knock out matches.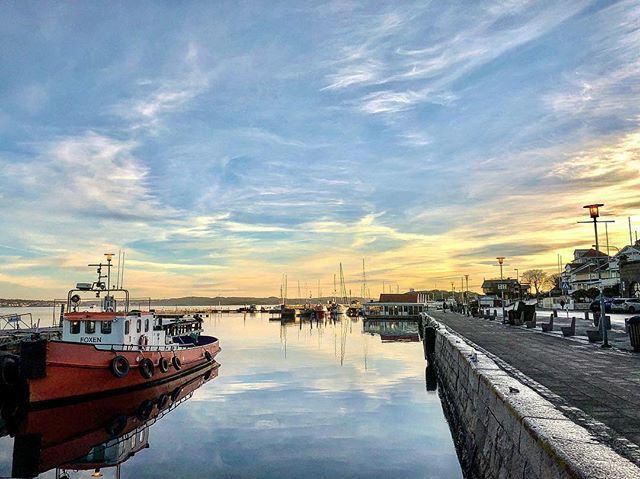 This year the schedule was a comprehensive one that started from June 2018. The first race was the Helsinki women's match that was held between June 25
th
to 29
th
. The next match was between August 6
th
and 11
th
and was the Lysekil match organized in Sweden. There was also the world championship held in the same month at Ekaterinburg in Russia. The fourth match was from October 30
th
to 3
rd
November that took place along the Ascona coast of Switzerland while the final race that flagged off this series in 2018 was the Carlos Aguilar match, held between November 29
th
and December 2
nd
held along the St Thomas coast of US Virgin Islands.
This was the sixth season of this series. Every year it helps to broaden the base of women sailors with its match racing format
. It also brings in more attention and a broader audience.
The series started in
2013 and today it has spanned 28 events across 10 countries with a total of 482 sailors who participated across 85 teams.